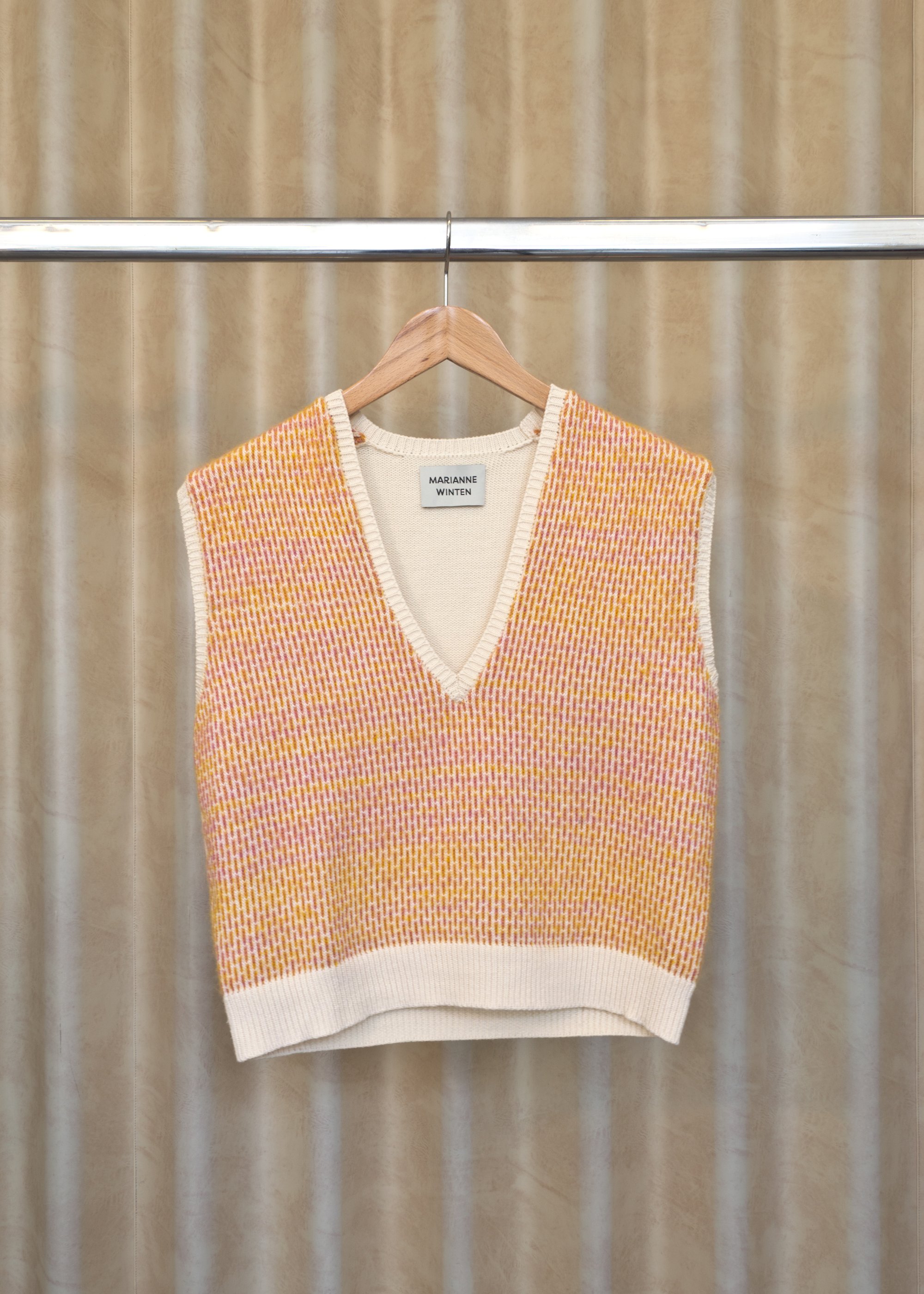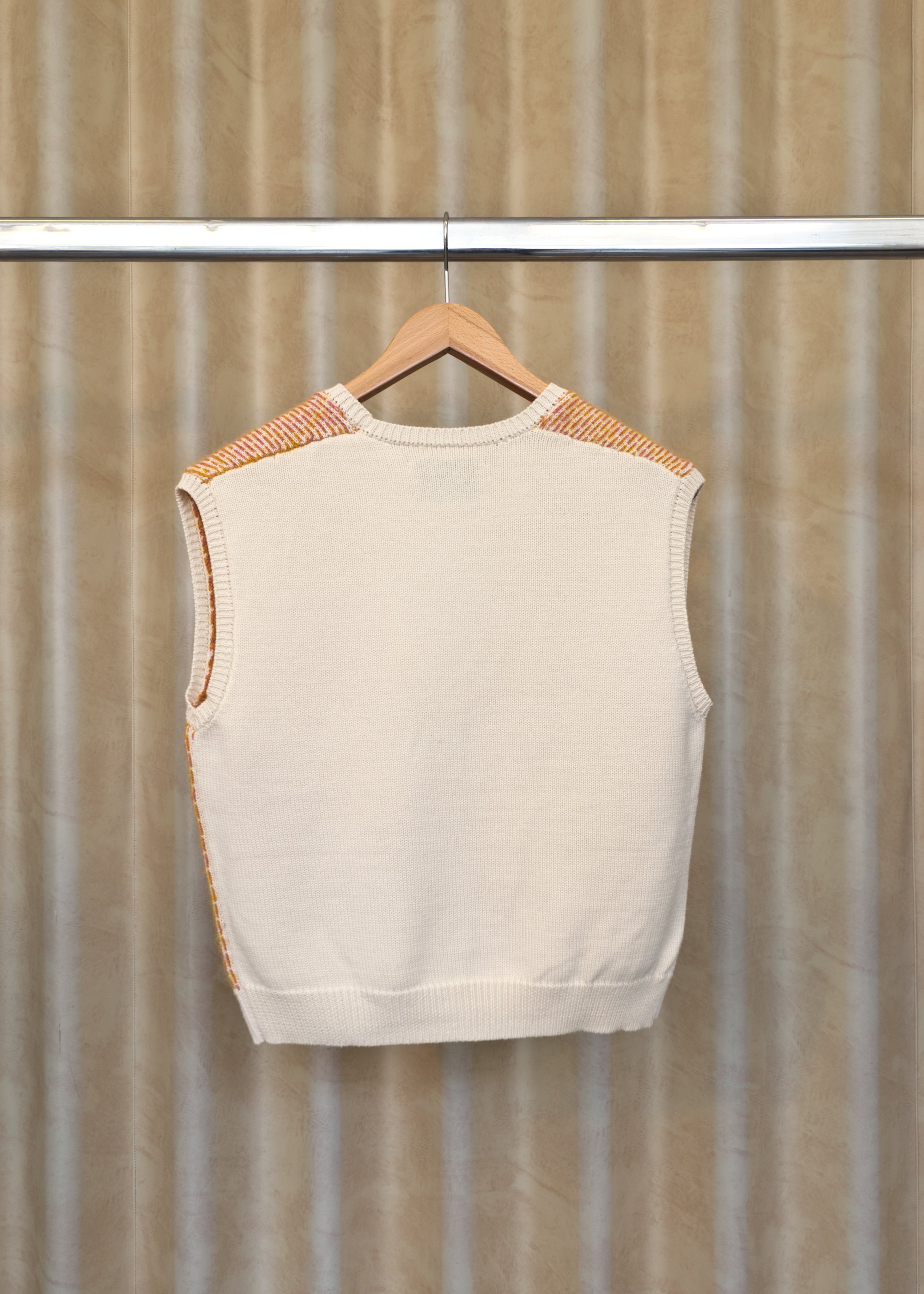 RETTIE spencer pink/orange
Constructed using a combination of a mohair blend with a graphic technique, this spencer has a dense, mid-weight handle and a flat surface texture. Ribbed edges and a slight oversized fit for a modern look.
All items are made to order. Please consider a delivery time approximately 3-4 weeks.
Composition:
82% super fine merino wool
9% superkid mohair
6% polyamide
3% super fine alpaca